Is there an ETF with only the five FAANG stocks? What are FAANG stocks? Should these stocks be part of my investment strategy? It's important to understand what are FAANG stocks and if they are a good investment strategy. In this review, we discover what makes up this acronym, why the are important and how we can invest in an ETF with FAANG stocks.
What Are FAANG stocks?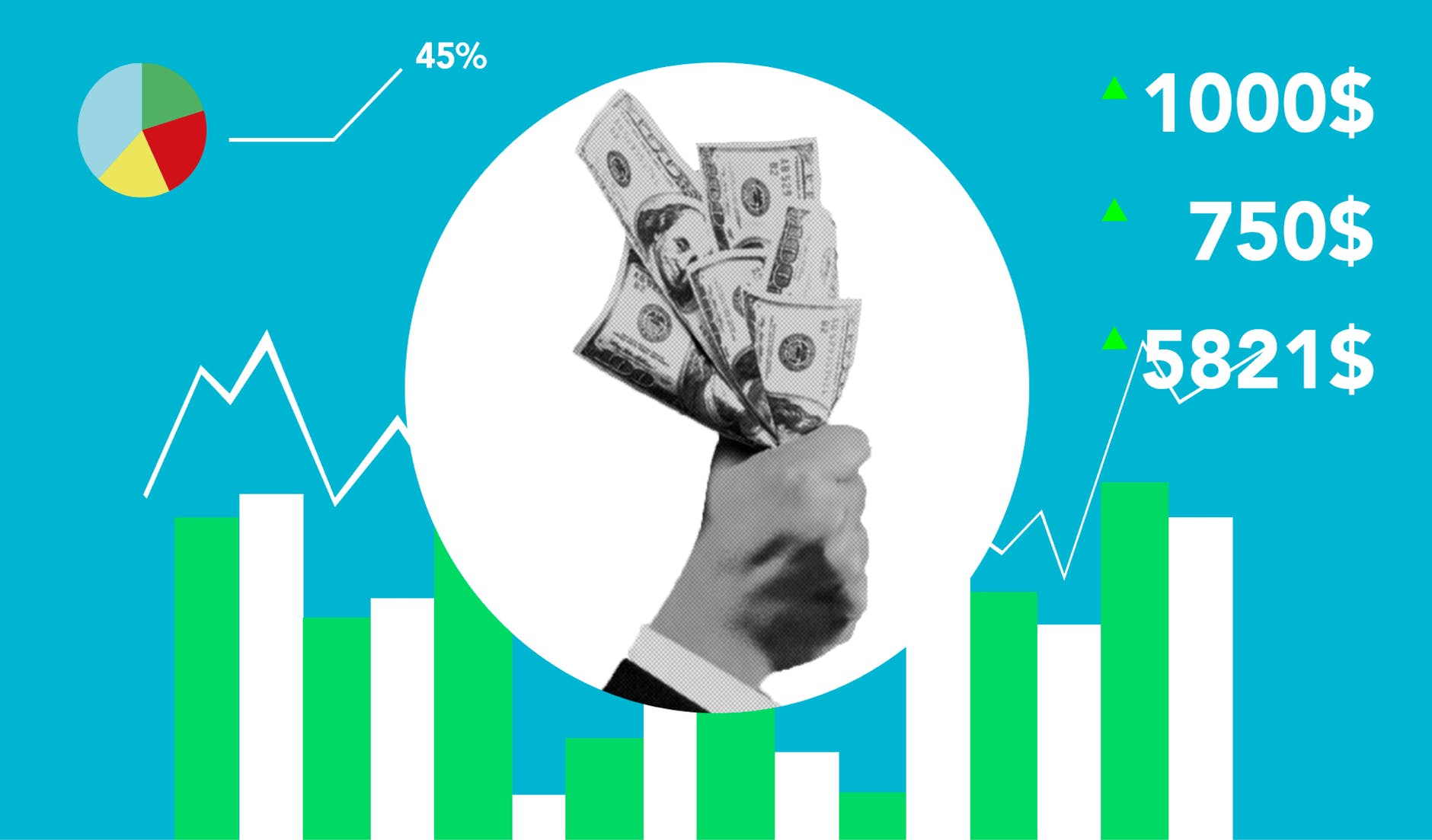 FAANG is an acronym for five companies that are very important in the performance of the overall stock market. If you are thinking of investing, FAANG is somewhat of a buzz word that refers to; Facebook, Amazon, Apple, Netflix and Google. The term FAANG is first credited to Jim Cramer on MSNBC, but he first did not include Apple stock, so it was just FANG. He credits the acronym to a senior analyst and former colleague.
In order to decide on investing in an ETF with FAANG stocks, we should understand more about the underlying securities that make up FAANG. If you are unsure about investing in an ETF or how that works, please read 'Investing in ETFs'. It would be beneficial before we go into more detail. Otherwise, below is a short summary of the stocks within FAANG.
Facebook
Facebook, ticker symbol FB, is the "F" of the FAANG stocks as you may have guessed. Many ETFs carry Facebook as part of their larger strategy. It is quite possibly a household name if you discuss social media at home. As it should, with over 2.7 billion active users in Q3 of 2020 and an annual revenue of close to 71 billion, it would be well known. Plus, when if acquired Instagram, it may have been the perfect combo for future social media dominance.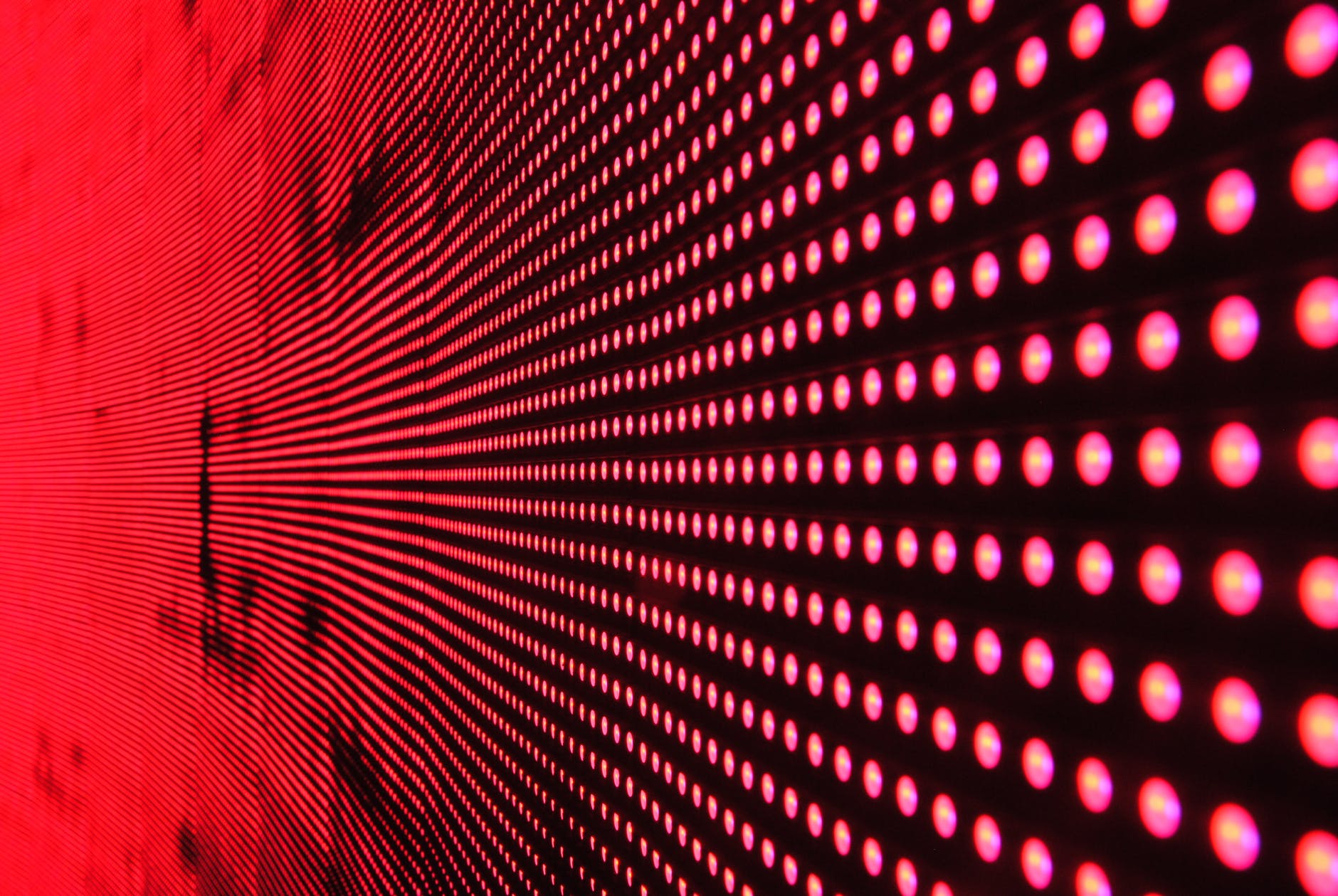 This company makes money by advertising to users while they scroll through news feeds, pictures and videos. 92 percent of the advertising revenue came from a mobile platform. Since more people every day are becoming mobile, I am sure that revenue expectations will rise. However, to some, the initial public offering was a disappointment. In addition, there have been some recent privacy issues that have come up with the company as a whole. That being said, something must be going right over there as the stock price has steadily climbed and more than double over the past five years.
Amazon
Amazon, ticker symbol AMZN, is also a well known organization. It is the first "A" in the FAANG acronym. If you wanted to build an ETF with FAANG stocks, Amazon would be a potential way to diversify, since Amazon really isn't a technology stock. Founder Jeff Bezos started the company in 1995 with a goal to make it the largest online bookstore. Now he is one of the richest men in the world.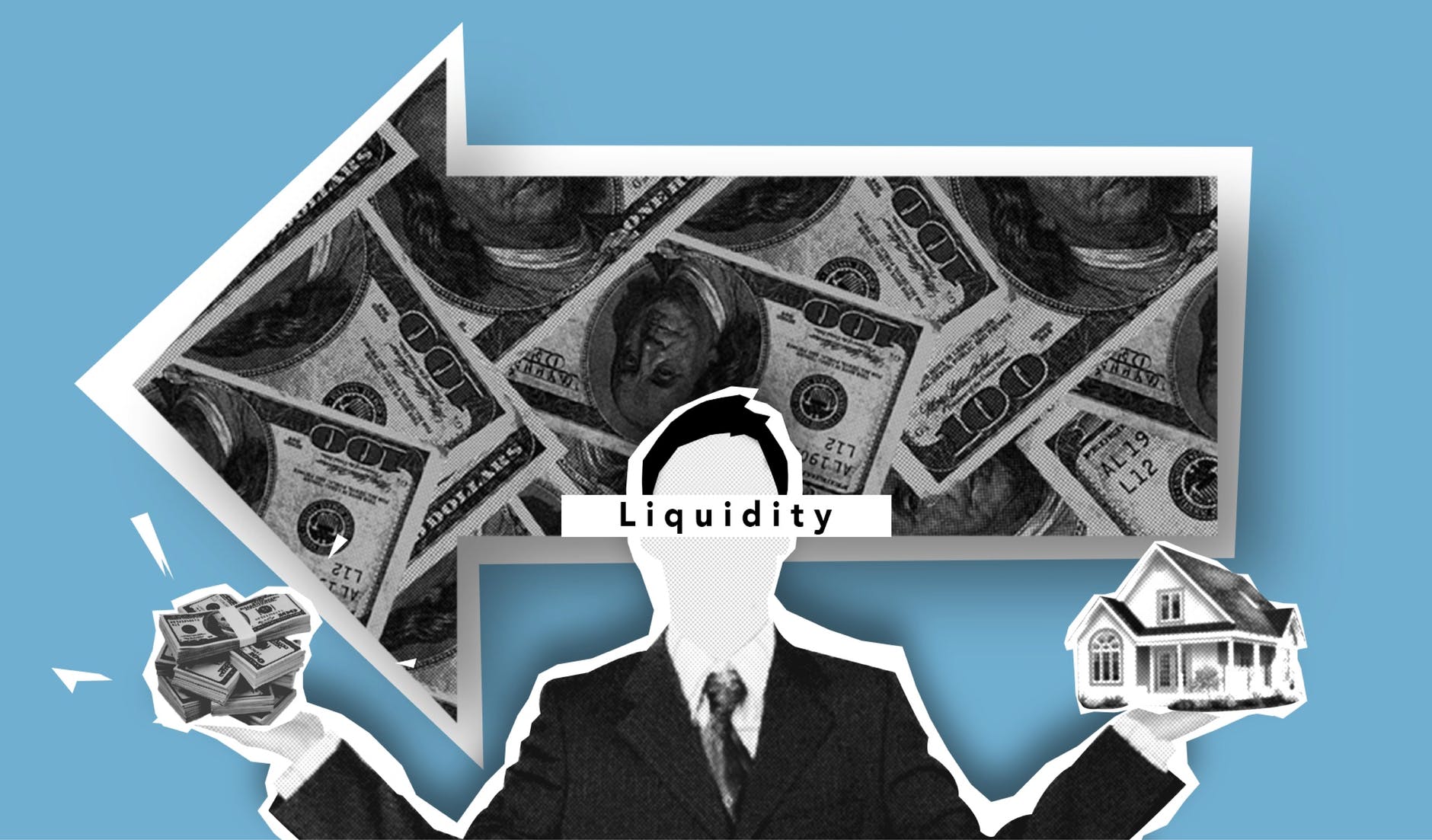 Amazon is the world's largest online retailer, specializing in business to consumer e-commerce. However, it also has a strong cloud computing presence in the Amazon Web Services (AWS) platform, has its own movies and electronic devices. Also, if you are a member of Prime, then you are one of over 150 million subscribers. Its stock price has more than quadrupled over the past 5 years.
Apple
Ticker symbol AAPL is the oldest and most established organization on this list with roots back in the early computer industry of the 1970s and 80s. Apple still makes computers but as with the Facebook trend, half of the revenue from apple comes from the release of smartphones. I has also found a niche in cloud computing storage, electronic devices and streaming music and movies. Apple stock has been on a recent strong upward trend, as the stock has almost tripled since March of 2020.
It is important to note that Apple was not originally included in the FAANG group. It was FANG when this concept was introduced. Apple was added later and is generally considered part of the group now. Keep in mind that you could create your own ETF with FAANG stocks by purchasing all five companies. It would be some over-exposure to software, but if you are looking to participate in their gains, that is an option.
Netflix
Netflix, ticker symbol NFLX is a different organization than the other on this list as it doesn't really have the same business model and doesn't have a heavy software presence. With over 150 million subscribers, this streaming television and movie service has made a name for itself. The company went public in 2002. I'm sure many of you can remember that it was originally a direct mail movie provider.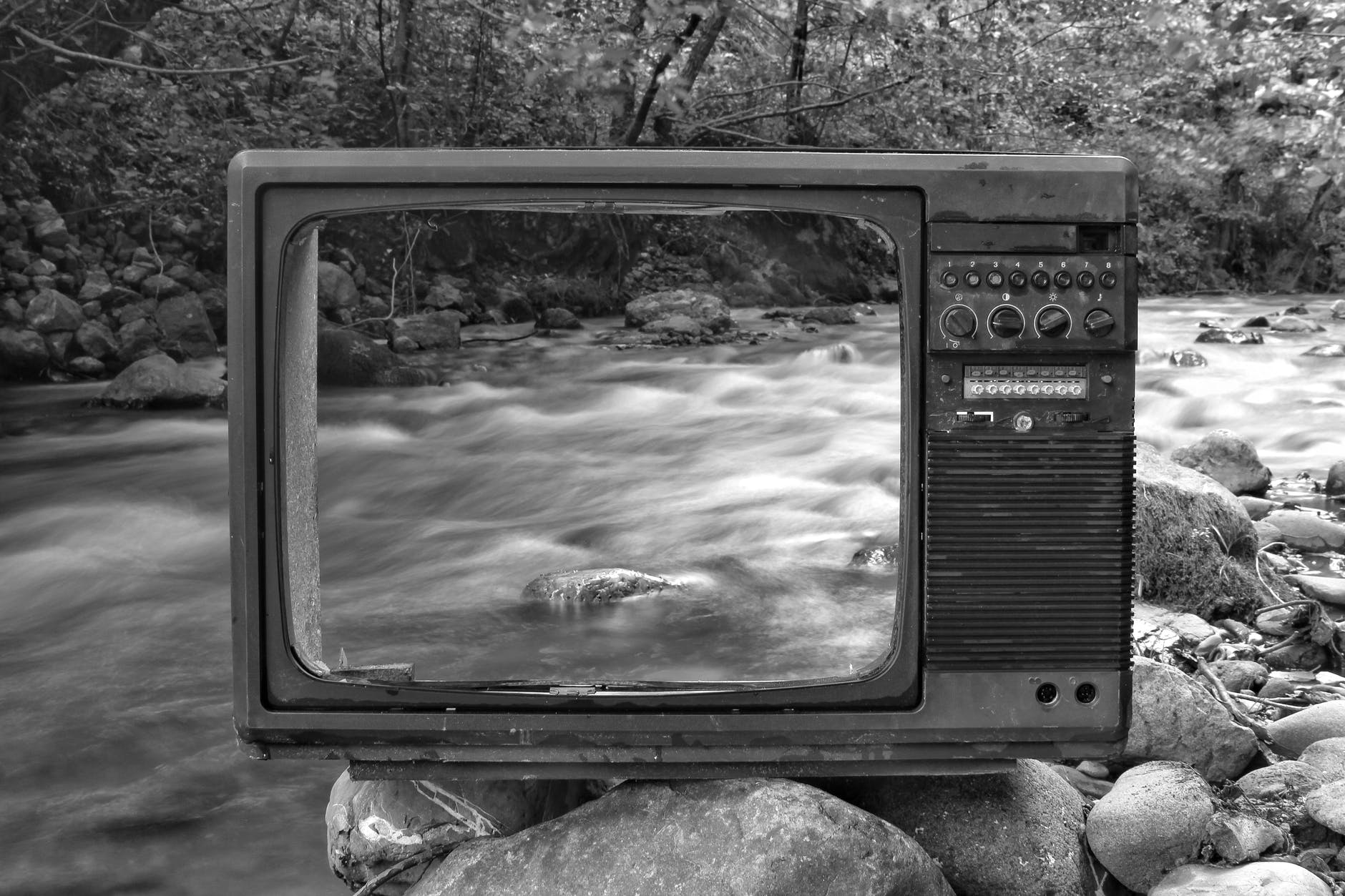 It was designed somewhat to compete with the brick-and-mortar video rental industry. Netflix offered customers the ability to rent a movie online and it would arrive next-day. However, following the trend, they moved to a streaming service and has since launched Netflix Original movies. Netflix stock had modest growth in 2019, but has been on a strong upward trend in since March of 2020 as well.
Google (Alphabet)
Google, ticker symbols GOOG and GOOGL, better known as Alphabet in the investing world, may be the most recognized search engine in the market. It is also leading the charge in some cutting-edge technology. Self-driving cars, smart cities and bio-technology are commonly discussed in Google round tables. They also own YouTube which is one of the largest video streaming social media platforms in the world. Both share classes of Google have seen nearly double returns since March of 2020.
Why Do FAANGs Matter?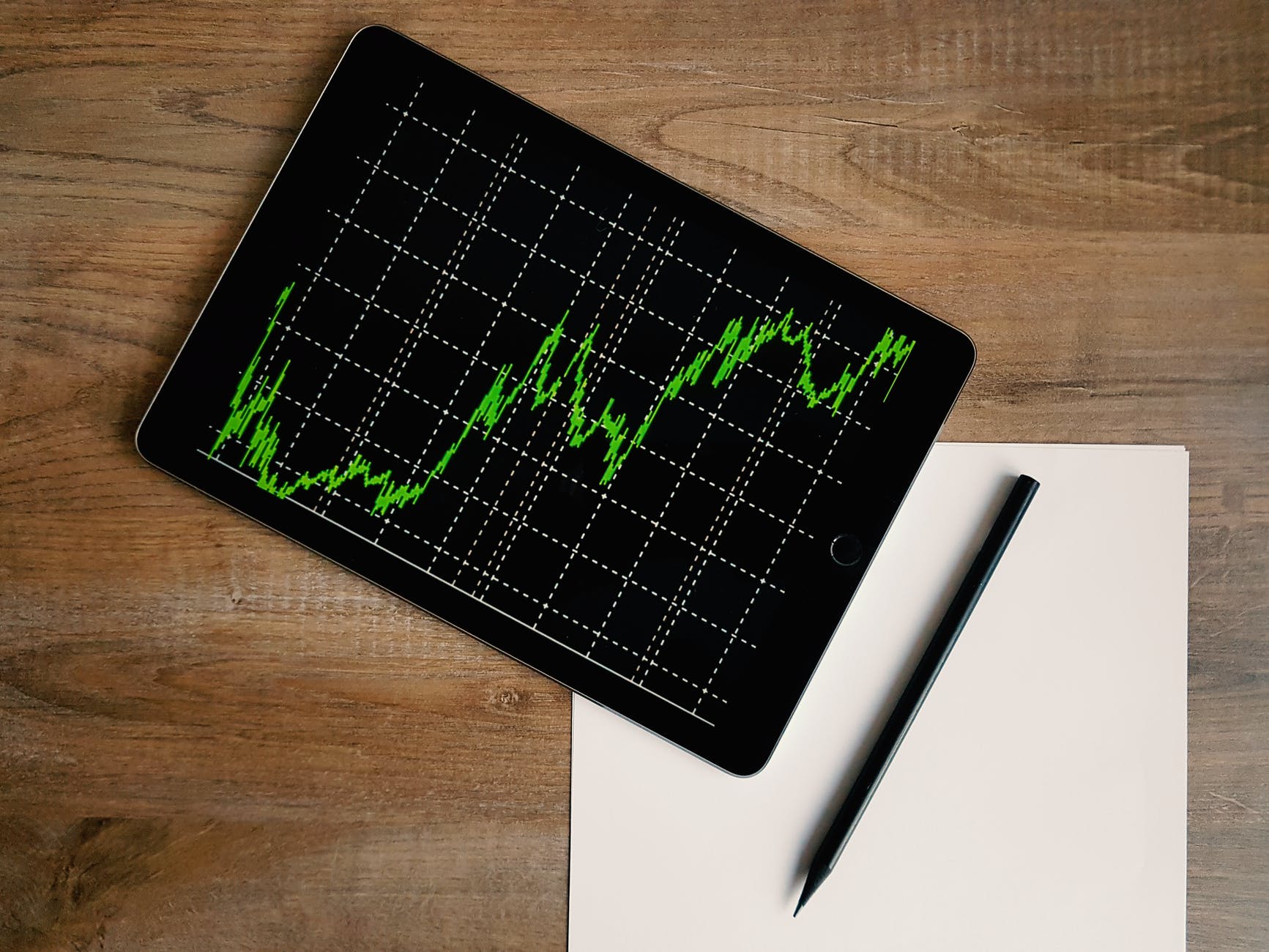 The total capitalization of the US stock market is over $34 Trillion and the market capitalization of the FAANG stocks is more than three trillion. So, these five companies alone make up roughly one-tenth of the market cap of the US stock market. They matter because what happens to them typically affects the entire market in some way. These five corporations should all be on your stock watch list, if nothing else to get an idea of how volatile they are. Any mutual fund or broad market ETF that seeks to mirror an index will likely have one or more of these stocks in its portfolio.
If you are seeking to track the market and to understand how the market behaves with certain economic changes it would be a good idea to track these stocks. If you are able to purchase all five of these companies, you could create your own ETF.
Is There An ETF With FAANG Stocks?
Unfortunately, no. There is no ETF with these five companies alone. That wouldn't be a very diversified portfolio. However, the Bank of Montreal did issue an exchange traded note (ETN) that tracks an index with these five stocks. That index also contains five other companies in the same industry. The ticker symbol for that is FNGS. As I mentioned above, there are many mutual funds and ETFs that track the overall market. They would hold these stocks in their portfolio and that might make a better investment decision. The ETN with the symbol FNGS may not be the best option for an investor given that the index it tracks is very small and the holdings are not very diversified. In addition, there is an expense ratio of .58% with this ETN.
There are so many brokerage firms offering the ability to purchase fractional shares, that you might be able to create your own ETF with FAANG stocks. Charles Schwab offers this as Stock Slices. You add a dollar amount and select a number of companies to purchase, then Schwab will allocate the value equally across the stocks selected. This is similar to the way a mutual fund is purchased.
ETFs With FAANG Holdings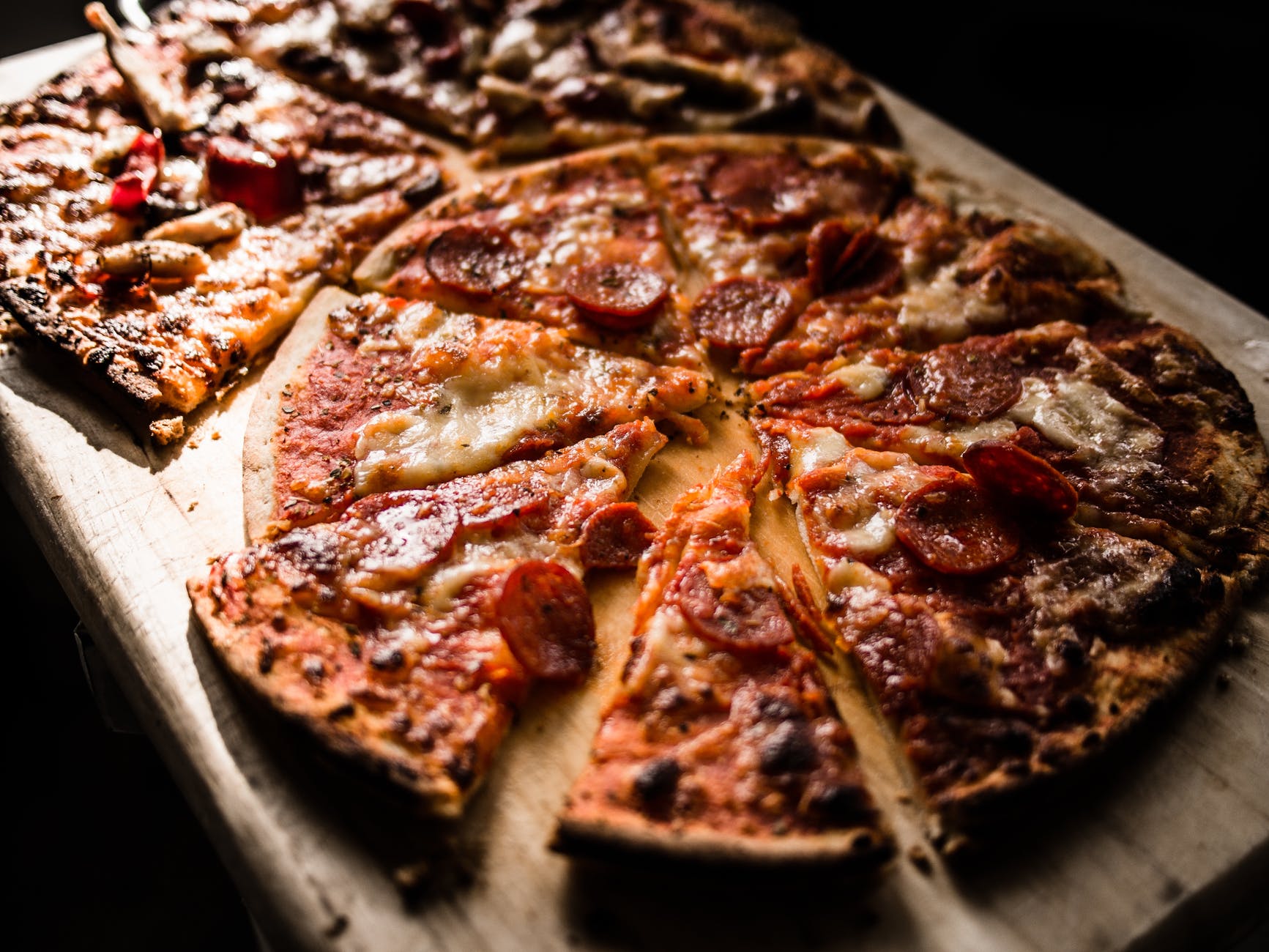 If you are looking for an ETF that might be exposed to these five companies, you could look into these four ETFs; Invesco QQQ Trust (QQQ), iShares Core S&P US Growth (IUSG), iShares S&P 500 Growth (IVW) or iShares U.S. Tech Breakthrough (TECB). These four all contain the five stocks in the top ten holdings. Please keep in mind that I am not recommending these ETFs as I am not a registered investment advisor. These simply are examples of four ETFs that hold the five companies referred to in the FAANG category.
Disclaimer: I receive affiliate compensation for some of the links in this post at NO cost to you. However, these are the best tools I have used and tested that I believe are most effective for launching and running an online business. You can read our full affiliate disclosure in our privacy policy. Also, I am not a licensed advisor, any information within this article is purely my opinion and not an endorsement of an investing strategy.
My Final Take An ETF With FAANG Stocks
If you have been able to read any of my other posts, you may realize that I focus quite a bit on investing and personal finance. "My final take" section offers my personal opinion on the subject and not professional advice. That being said, FAANG stocks are fairly volatile and should not be taken lightly. I have traded these five securities at one time or another.
When making any type of investing decisions, I would always suggest that research and education are your best friends. They should guide you every step of the way. The application of knowledge is where the real power comes from, in any endeavor.
More On Stock Slices
Personally, I do like the concept of stock slices. In that scenario, you can purchase an equal amount of the five stocks and create your own ETF. I know I mentioned this earlier, but using stock slices is a great way to get exposure to multiple companies without having to buy full shares. Take for example, Google. It is trading at $1,800 currently. Netflix is over $500 and Amazon is over $3,000 per share.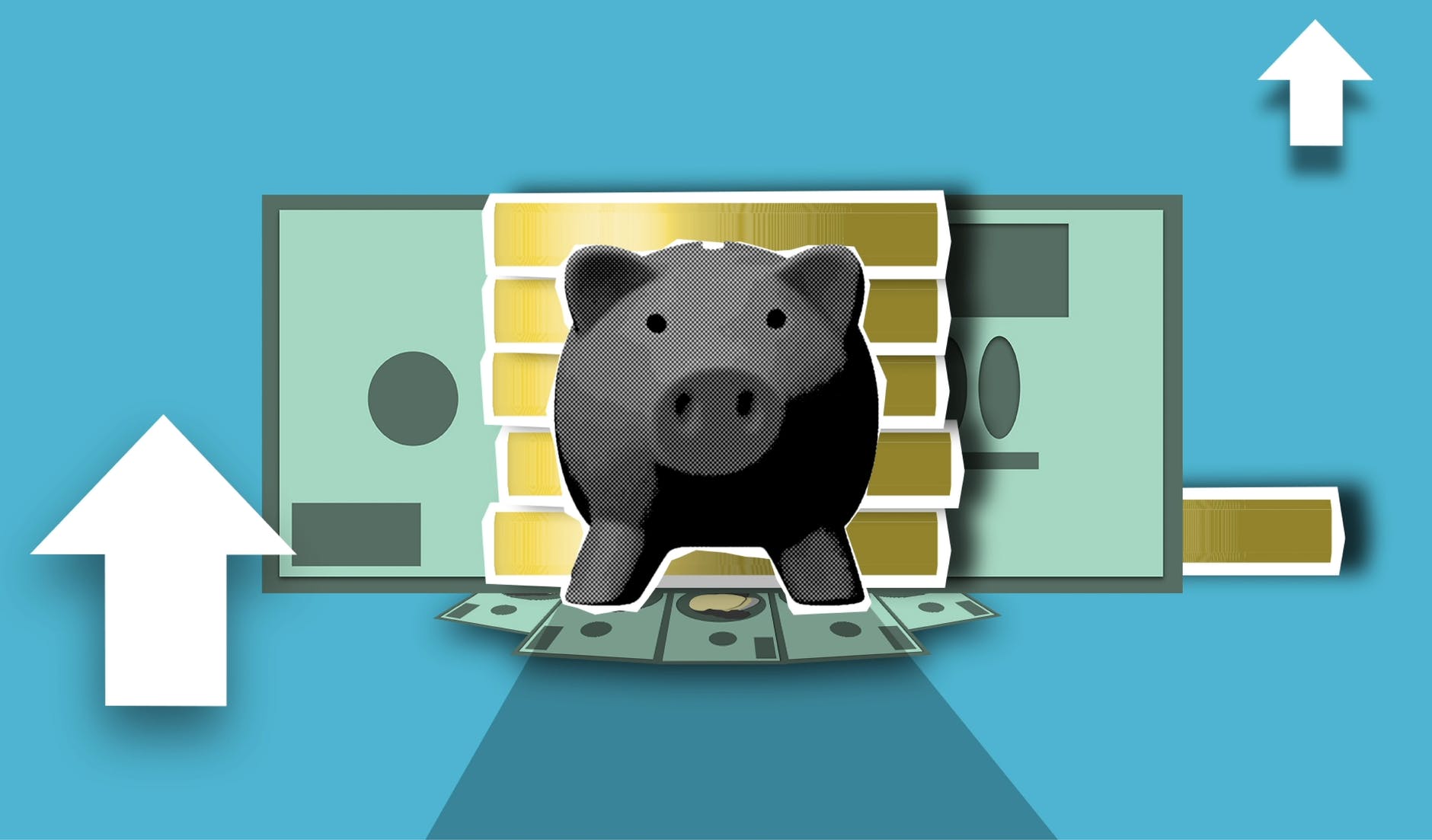 If you are in a place financially to afford these, then excellent. However, considering the average retirement account balance for age group 45 – 54 is $80,000, you would be able to purchase about 25 shares Amazon. Therefore, wouldn't be very diversified. I hope this helps you understand a little more surround FAANG stocks and can be beneficial to your portfolio. Happy investing!
Before you go…
Do you want to learn how you can take ANY business and scale it to achieve your dreams and goals? Similarly to getting investment advice, starting a business requires help and education to make good money. The program below offers a coach mentor day one and walks you through the process how to get started.
Partner up with me by clicking on this link and watching the video.
We will show you EXACTLY how to build a business online and customize a plan just for you. We will help you choose a niche, setup your online business and help with selecting offers that you can promote.
On top of that you will get ONE on ONE mentoring to make sure you are doing things right.
A great way to be able to save more money is when we make more money.
Cheers to your success and See you at the Top!
-Cameron