Starting an Affiliate marketing business can be extremely profitable and very easy. However, for whatever reasons there is a stigma associated with the concept of affiliate marketing. The stigma is that affiliate marketing is a scam or not a viable long term business strategy. I am here to set the record straight.
So, is starting an affiliate marketing program a viable long term business strategy? In this review of affiliate marketing, I discuss what affiliate marketing is, some tools of the trade and whether there is future growth in the affiliate marketing business space for long term profitability.
What is an Affiliate Marketing Business?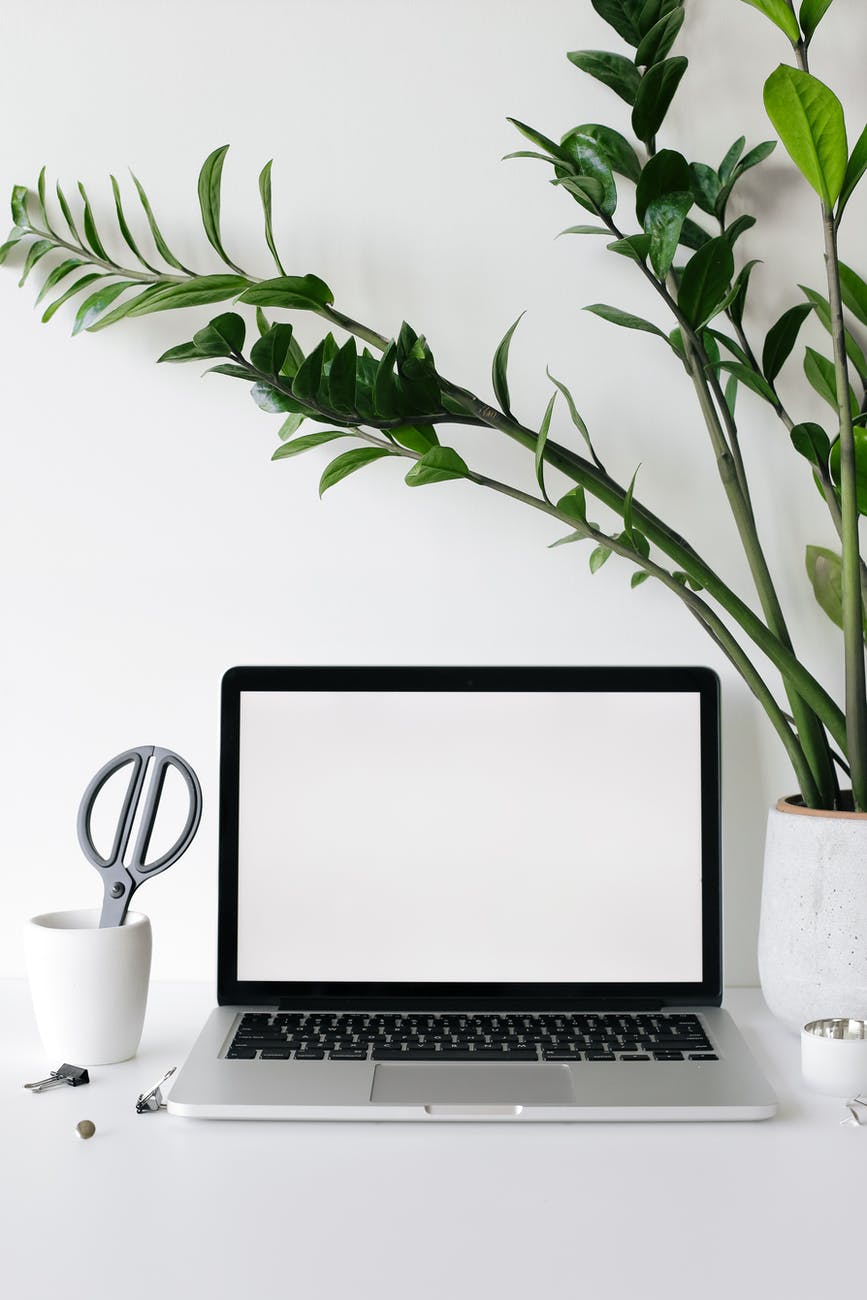 Affiliate marketing business is defined by is a type of performance-based marketing in which a business rewards one or more affiliates for each visitor or customer brought by the affiliate's own marketing efforts. So does this sound like a scam? Oddly enough, there are many out there that would scoff at affiliate marketing saying that, "it's a scam" or "no one actually makes any money from it". The reason for this is that most people do not understand how it works. I recently heard affiliate marketing called "partnership marketing". I like this new variation.
Imagine you wanted to open a clothing store and you did all of your initial research, so you know the market is good for a clothing store in the area. How would you advertise your business? Instead of buying ads on the radio or creating big billboards, you talk to ten of your friends and ask them if they bring people to your store.
This option initially doesn't cost you anything. It is called "word of mouth" advertising. When they bring people to your store and those people buy clothes from you, you give your friends 50 percent off of anything in the store as an incentive. As an alternative, you give them 10 percent commission from the sale. Doesn't that sound like a very common and viable business model? Because it is. This is affiliate marketing business, plain and simple.
Affiliate Marketing Business Tools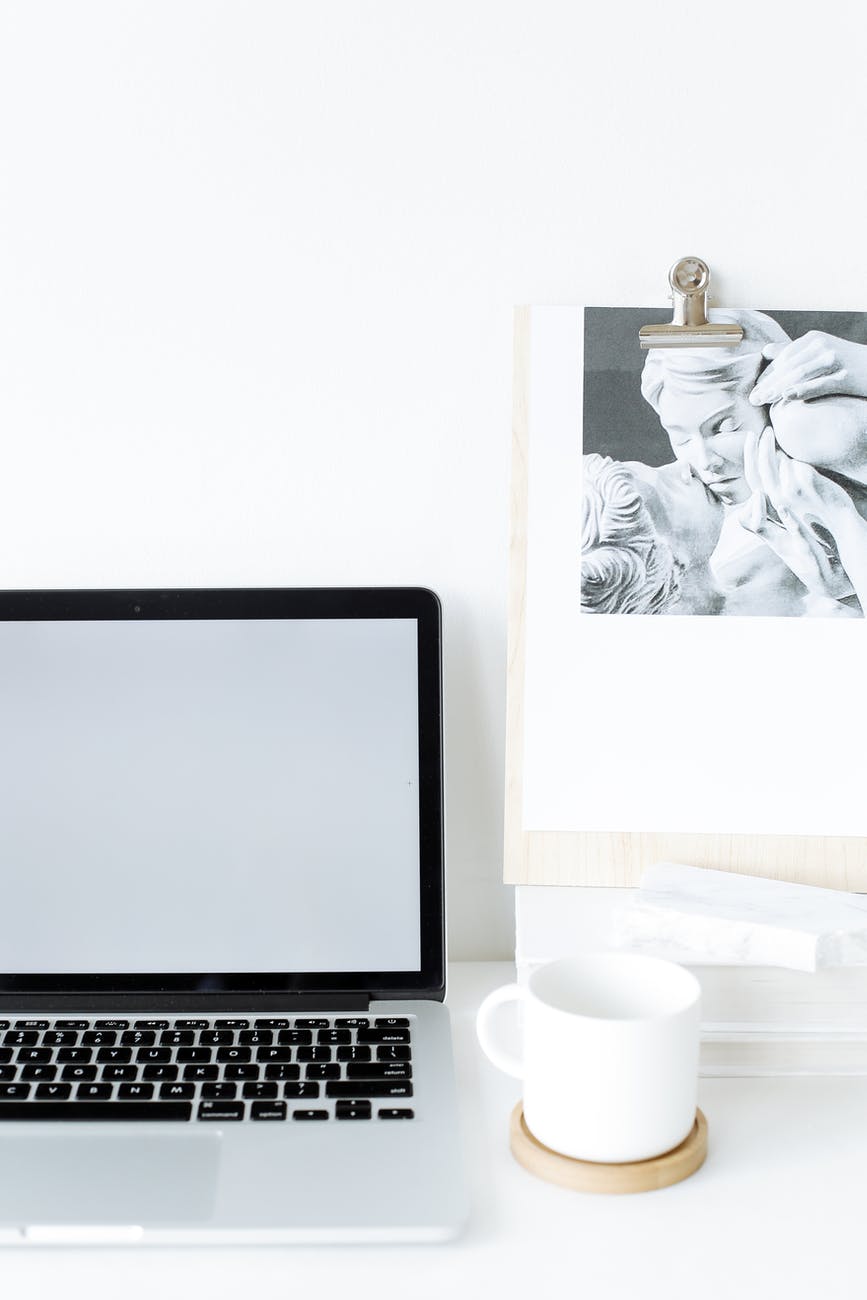 In order to have a successful start with an affiliate marketing business, it is important to get access to some of the basic tools. Aside from the physical tools required for an affiliate marketing business (laptop, I use the Lenovo Flex 5, it's nice), you need three tools; a funnel builder, Click funnels or another software, Fiverr to help get the physical logo or videos started and and offer. Some use Clickbank, a CPA network or others have specific affiliate programs that they use. I go into more detail on these below.
ClickFunnels
ClickFunnels is a sales funnel building software. If you are not familiar with what a sales funnel does, imagine it this way; A sales funnel allows you reach a large number of potential customers with your product and then incentivize them to click on your offer. Once they click on your offer, they can choose to buy or not. The best correlation I can make to this is, if you were cold calling 100 people in one day, 10 of them answered and one person bought your product. A sales funnel is a digital representation of reaching a lot of people and offering them your product.
Generally, the purpose of a sales funnel is to obtain leads. In addition, the typical sales funnel will have a place to insert your name and email. This name and email section allows the funnel creator to offer future products. The great thing about a sales funnel is that once you get the name and email address, you can build a relationship with a subscriber.
Fiverr
Fiverr is an online marketplace that offers a wide variety of services, tasks, and mini-jobs. It was started in 2010. Fiverr provides an online platform, specifically where freelancers can advertise and list their digital services. On the site, you'll find many services for various digital skills.
They are fantastic at helping create business logos, cards, building websites and can even write sales emails or blogs for you. I have personally used Fiverr for several business logos and website assistance.
ClickBank
ClickBank is an affiliate network known for being home to thousands of digital products like e-books, videos, and software. They are middlemen between product vendors and affiliates. Consequently, many affiliate marketers use ClickBank to find offers to promote. There are so many niches in the affiliate marketplace that someone just starting out can easily find a good offer to promote via ClickBank.
Affiliate Marketing Business Programs
Since there are so many affiliate marketing programs out there, it can be very difficult to decide what to promote. I use three main programs that cover my particular interests. Please explore these, these programs offer multiple products and services.
Entre Institute
Entre Institute is one that I use predominately because it offers financial education and training. It takes you through building three different business models. Affiliate marketing is only one business model that they teach. They also go though how to build a digital marketing agency and a digital education business.
A key benefit with Entre is that you have a mentor / coach the first day your start. This person helps you get started and challenges you during your learning. I have given an official review of the company in my article Entre Institute Review: Rising Star? The link below will take you to a short video that gives you more detail about the program, directly from the founder of the company.
Another main benefit with Entre is that you can become an affiliate marketer of the company without having to purchase the program. Once an affiliate with the company, you are an affiliate forever. Some programs will stop your ability to work with them if you don't sell anything, Entre doesn't do that. Click on the link below to learn about the Entre Institute amazing affiliate program.
Alison J Prince E-Commerce
If you have ever wanted to start an e-commerce business, I would suggest clicking on the link below. Alison has a video that shows you how to build an e-commerce business from scratch. She is a former junior high teacher and mom who has built multiple seven-figure businesses. She taught both of her daughters, who were under the age of 13 build their own business and made over $100,000 dollars in 12 months. Not only that, but she has been in business for over ten years and offers several live Q & A sessions.
The affiliate marketing program for her system is easy to join. She supplies you with sample emails to send to your subscribers, banner ads and testimonials. There is only one system that she promotes. It is called 0 to 100k system. This system was developed when she taught her two daughters, both under the age of 13 how to make $100,000 from a very small initial investment.
Amazon Affiliate Marketing Business
I use amazon mainly because it is easy to use and has so many products available to market. Typically if I want to offer a book or piece of equipment that I use for my business, I will find it on amazon. There it's easy to copy a link to market to others. Amazon has its downside though. You have a quota to sell on Amazon or they kick you out of their affiliate program. The plus side is that you can sell almost anything being an Amazon affiliate.
Affiliate Marketing Business Growth
The question at the very beginning was whether or not an affiliate marketing business is a good long term business plan. In order to correctly answer this, we need to analyze the business model in general by looking at the cost, barriers to entry and competition.
Costs
Cost can vary widely. Typically there is no specific cost to start an affiliate marketing business. However, in order to really become successful, you may want to consider a training course, mentors, professionals to build out your website and paid advertising. Conversely, there is enough free information out there to build a successful affiliate marketing business, but it just may take longer without paying for help.
Barriers to Entry
The barriers to entry are seemingly very low. Anyone can really do this assuming you have a computer and access to the internet. You can also do this anywhere in the world. Consequently, making this very attractive if you want to travel and become an affiliate marketer for travel companies. However, one of the barriers to bring up is if you are tying to become an affiliate of a company that requires you already have a large following. Certain companies will not allow you to be an affiliate of their brand unless you have an existing following. This can be a challenge if you are just starting out.
Competition
This is probably the biggest issue with affiliate marketing. There is quite a bit of competition out there. Luckily enough, the e-commerce and digital marketing industry is a multi-trillion dollar industry. It is very important that you separate yourself above the rest of the competition by your content. Whether you are a blogger or a vlogger, it's important to educate yourself on the very best ways to operate an affiliate marketing business.
Disclaimer: I receive affiliate compensation for some of the links in this article at no cost to you. However, these are the best tools I have used and tested that I believe are most effective for launching and running an online business. You can read our full affiliate disclosure in our privacy policy.
My Final Take
Affiliate marketing is absolutely a long term business strategy. It scares people because they do not understand it. Most people are scared of what they do not know. Therefore, they consider it a scam. The only difference between operating a traditional brick and mortar business and an affiliate marketing business is the location. You can do affiliate marketing anywhere. Conversely, a brick and mortar business is limited by location. Both sell products, market products and receive commission.
In addition, given the e-commerce nature of the economy, I firmly believe that there will be an increased surge of all digital related businesses. Will you be part of that growth curve? Even as a part time side hustle, this can make you financially free.
Check out the Entre Nation Digital Revolution and Learn directly from a multi-millionaire!
Cheers to your success and I hope to see you at the top!
-Cameron